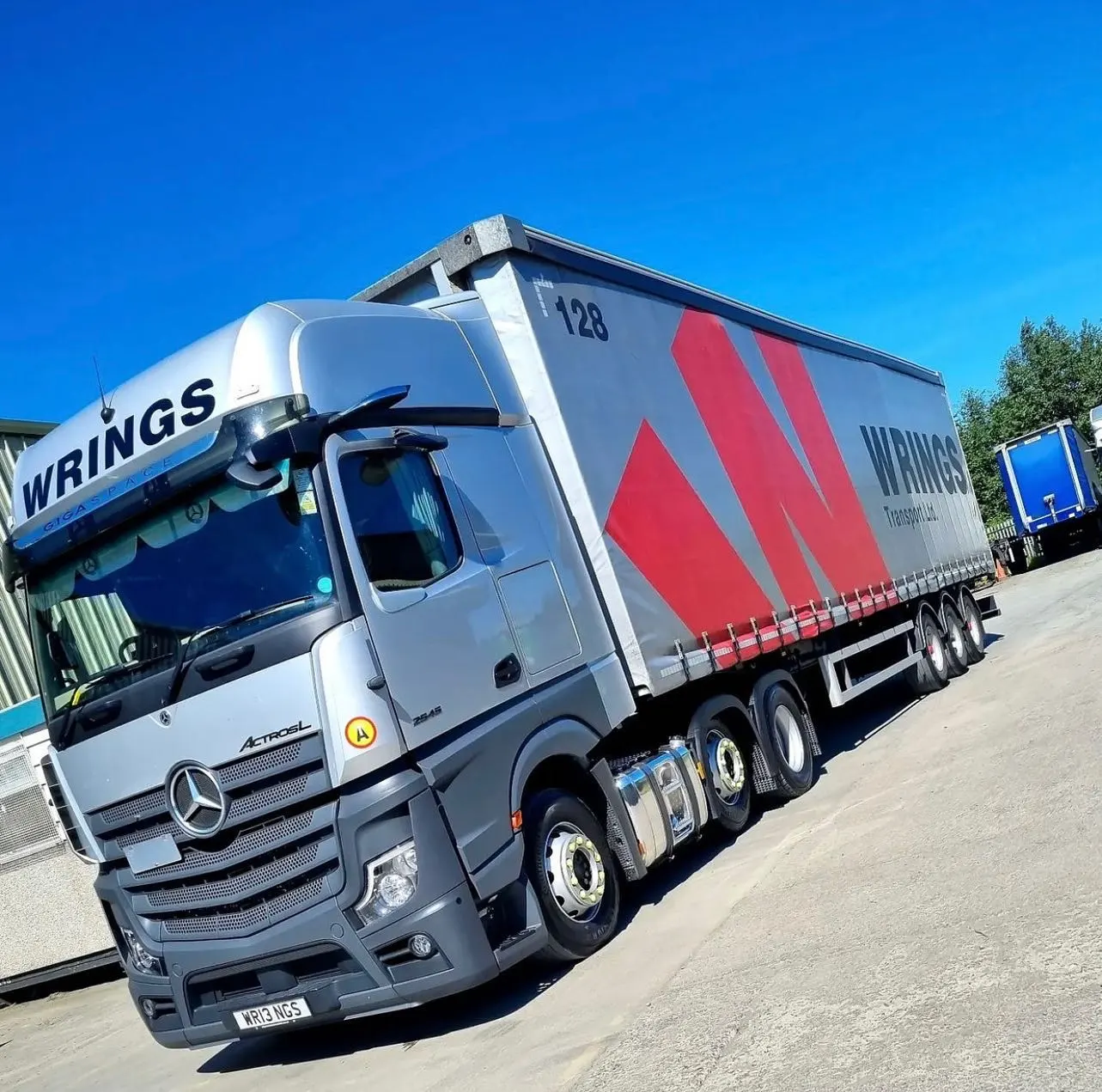 WRINGS TRANSPORT
TAKE A LOAD OFF
YOUR MIND
Any load up to 85M³ - Reliable Delivery Throughout the UK and Europe
Contact us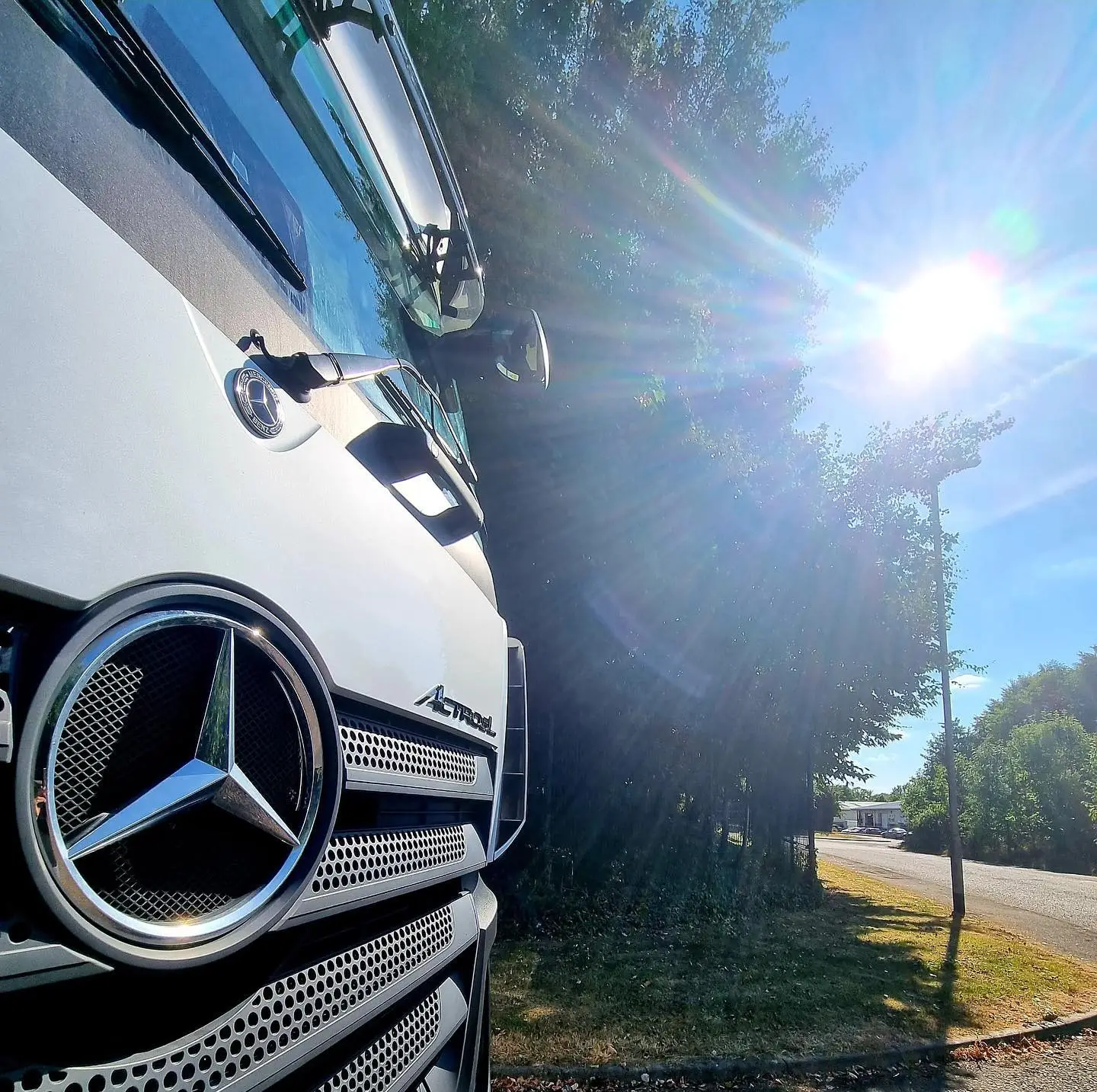 A Full Service Solution
Transhipping -
Warehousing -
Forklifting
An end to end, complete service offering, to simplify your logistics
Contact us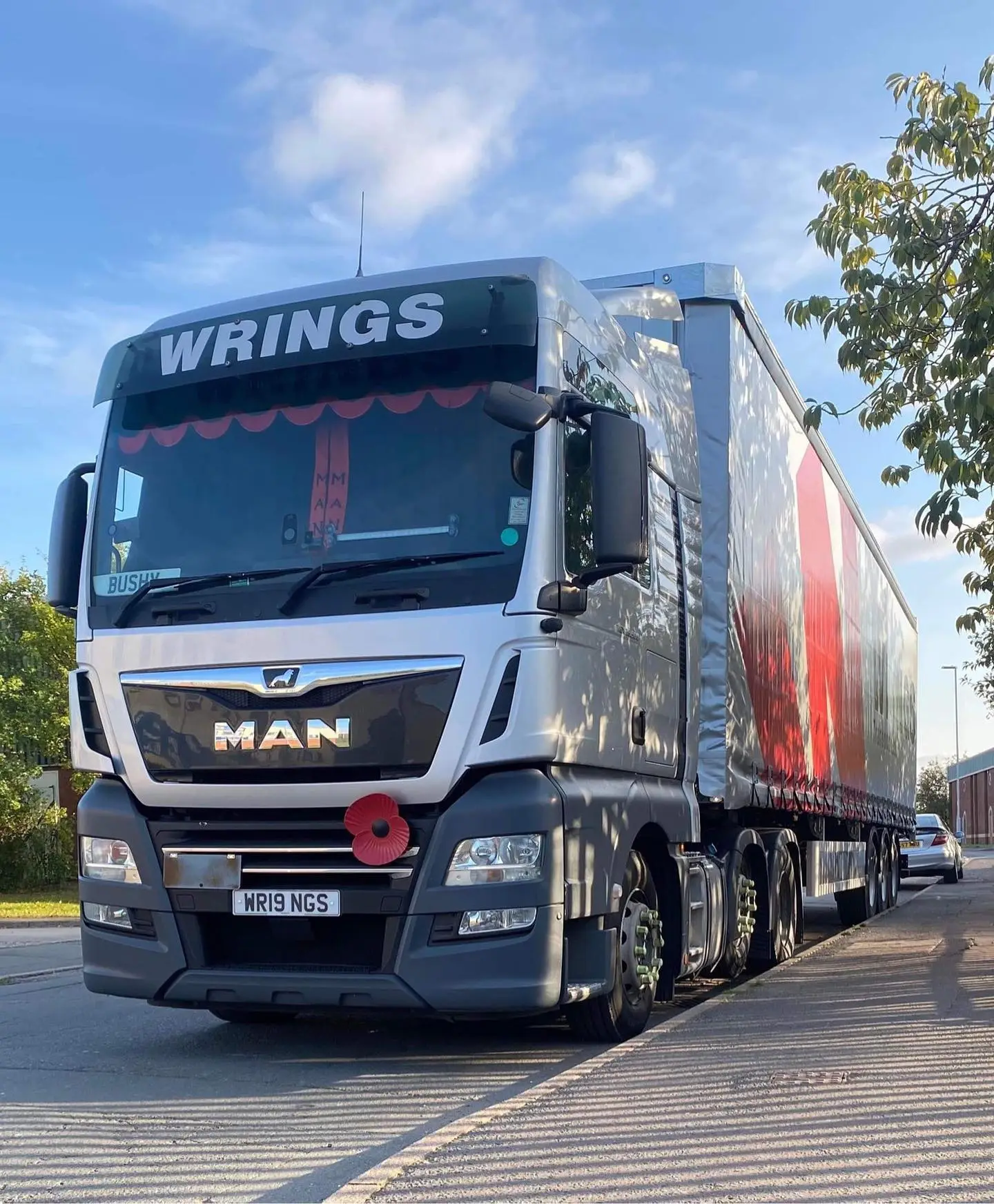 A Modern Fleet
Express Vans to 44 Tonne Articulated
With a full size range of vehicles, we've got you covered
Contact us
Wrings Transport, Hallen
Transport to meet your needs
Wrings Transport offers a wide range of options for moving any load up to 85M³ on 13.6M Curtain Sided Artics.
Call us today to talk about how we can help you move your next load from A to B.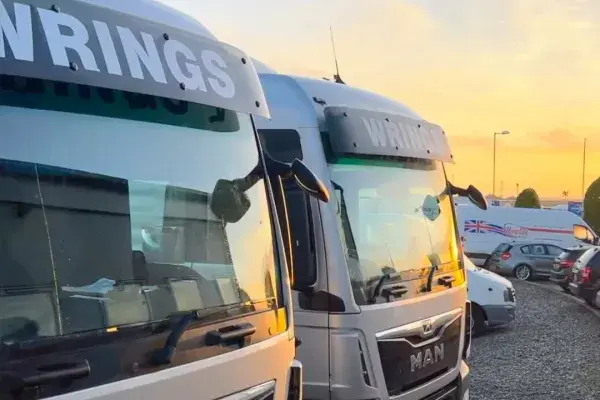 International Service
Road Transport throughout the UK and Europe
We can collect and deliver to any location in the UK and Europe. Our network of transport partners allows is at your disposal.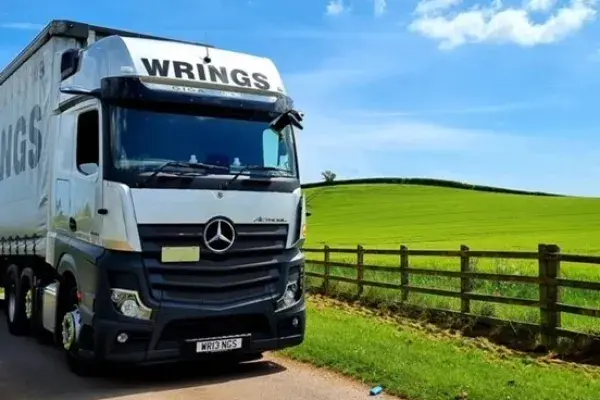 Peace of Mind
Tracked and Secured
From our fully gated CCTV controlled warehousing facilities in Hallen to the final destination, our vehicles are fully tracked with GPS, and the additional security of front facing cameras.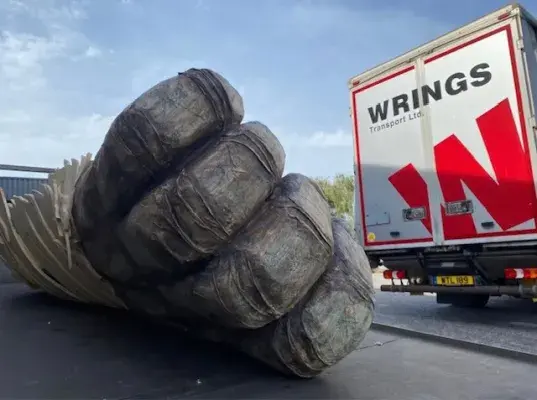 An A-Z solution
Yard Services
We offer a comprehensive A-Z service to meet all your transport requirements, through our own facilities at Hallen, and our network of selected UK partners. Wrings is a proud member of the transport Association.
Trans Shipping
Warehousing
Forklifting
Parking
Modern driver-welfare facilities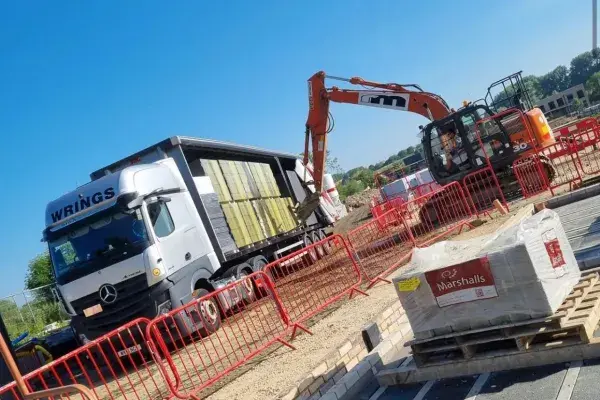 Choosing the Right Vehicle
The Wrings Fleet
Transporting your cargo from A to B relies on many factors. One of the most important of these is choosing the right vehicle. Here at Wrings Transport we run a comprehensive range of options, to ensure we use the right vehicle for the right job.
Express Delivery Vans
7.5T Curtain Side with Tail Lift
18T Curtain Side with Tail Lift
26T Moffett  Mounted
44T Curtain Side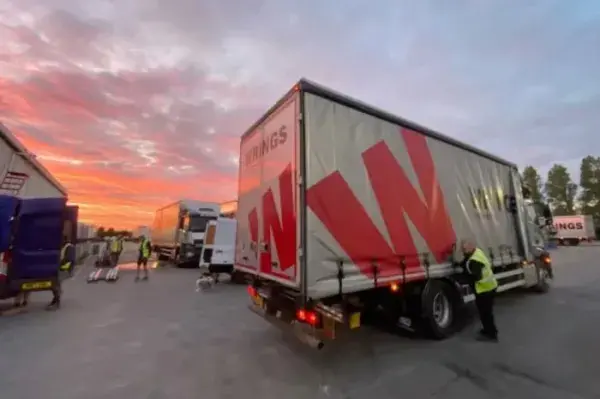 Planning for Success
Why Choose Wrings?
A rigorous and comprehensive maintenance schedule ensuring reliable and dependable service at all times.
Operated from our substantial purpose built secure site, close to the M4 / M5 motorway networks
ADR Trained Drivers
Fully GPS Tracked
Forward Facing Cameras
Abnormal Load Capability
National to International Routes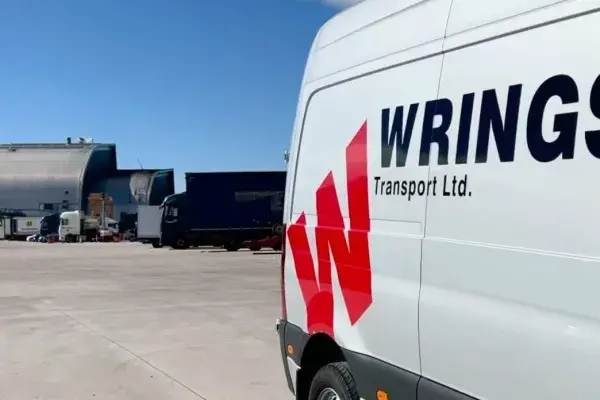 Our Heritage
From Horse Drawn to petrol Powered
1920 - Time to modernise
Sidney Joseph Wring, born on the 21st April 1902, formed the original Wrings Transport in 1927. He started with a horse and cart, delivering coal to hospitals and schools throughout the Bristol area, and then collecting the ashes from the same places to turn into mortar for resale to other customers.
After his second horse died on its third day of work, he moved onto his first commercial vehicles: a solid – wheeled Vulcan and a model-T Ford, an example of which was held in Bristol Museum during the eighties.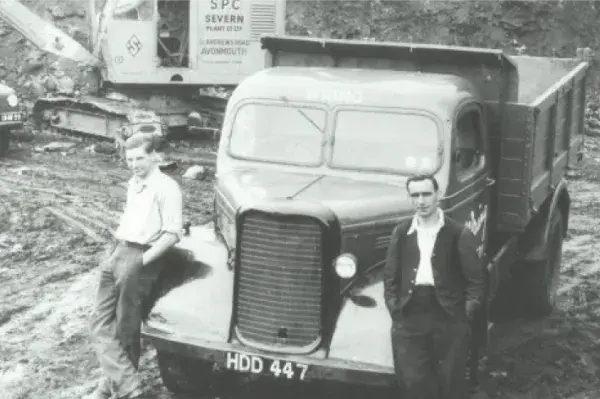 The First 40 Years
1960 - The End of the Beginning
The original has been in dry storage ever since. At the end of his working life, the group of companies totalled some 14 businesses, including transport, plant, demolition, scrap reclamation, quarrying, road building, waste transport, construction, concrete block making, and specialised tile production. Depots were based from South Wales to Bristol and Somerset.
Sidney's death on the 28th December 1966, at the age of 64, left a wife, 4 sons, and 3 daughters, with around 100 vehicles. The Wring group of companies was purchased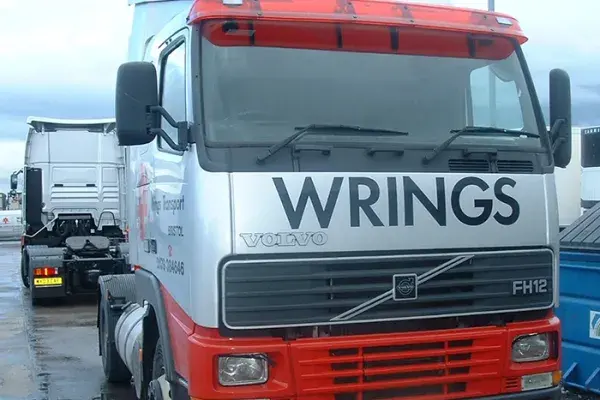 A Return to Family Management
1995 - New Blood and a New Start
Wrings Transport Ltd in its current form was started in August 1995 by his youngest son and two grandsons with the same enthusiasm as their grandfather some 68 years previous, operating one vehicle from premises in Failand, Bristol.
In 2001 due to expansion the company moved to a rented site in Hallen. Five years later, having outgrown the Hallen site, it relocated to a wholly owned four acre site in Hallen.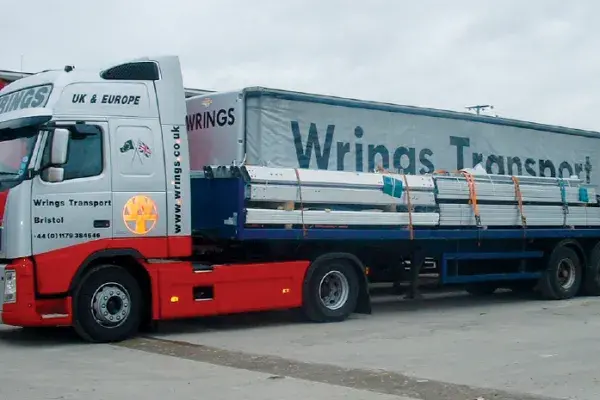 A Coming of Age
2016 - A Milestone
The company reached its 21st anniversary in August 2016 which was celebrated with a full black tie dinner event within the warehouse, fully transformed to a venue with a stage, lighting, full band and seating for over 250 staff, customers and friends.
This is all since starting with a 3.5 tonne drop side van, now Wrings currently operates a fleet in excess of 60 vehicles, ranging from vans to 44 tonne artics plus a specialist division. We also operate Extensive parking facility of 17 Acres over three sites in Hallen.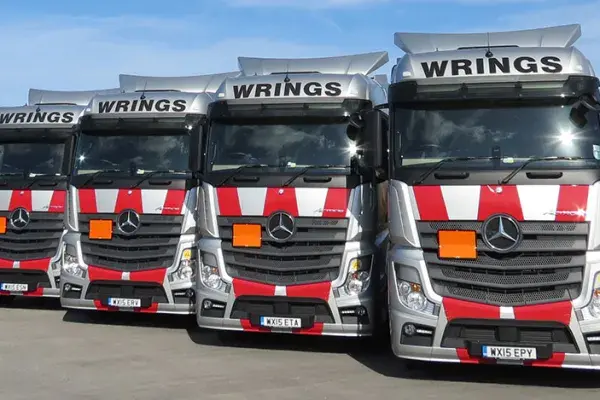 Contact Us
Wrings Transport Ltd.
Severn View Industrial Park, Central Avenue, Hallen, South Gloucestershire, BS10 7SD
Get in Touch
We would love to hear from you. Please send us your message.
Calling all drivers - We are recruiting
We are always pleased to hear from propective drivers. Please get in touch today.
What We Offer
Wrings is recruiting drivers in the following categories.  If you would like to drive for us, please fill in the job application form below, and we will get back to you with possible openings.
Company Benefits
Good Stuff
Warm Cab
Tea and Choccie Biccies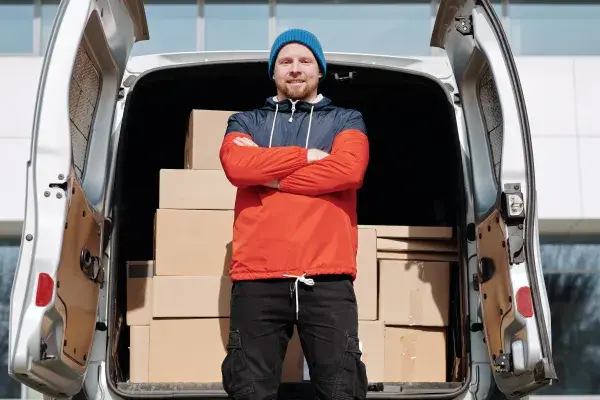 Job Application
Please complete all fields in this form.